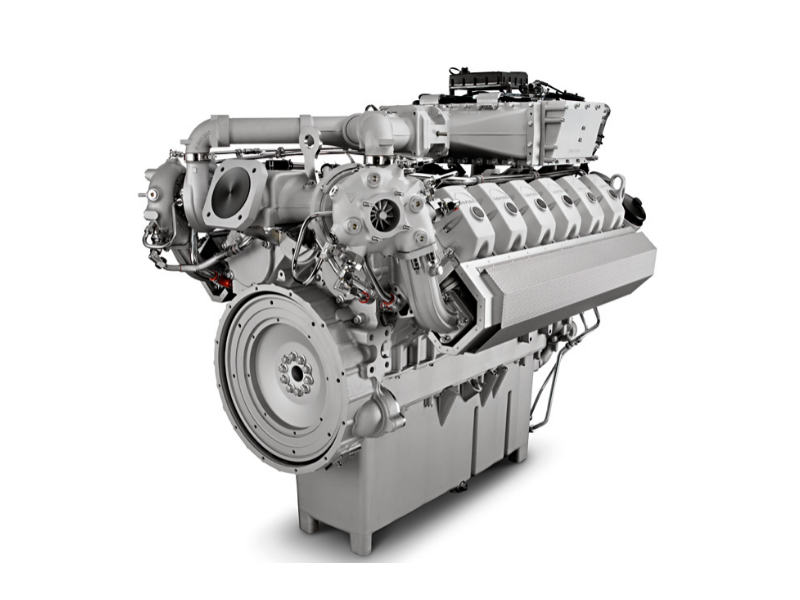 For many years, the Bosch 7315 M14 double-Iridium spark plug has been a staple component for a range of gas powered stationary engines and co-gen power plants – but is set to be discontinued at the end of 2020.
Fortunately, the old model 7315 is due to be replaced by a new generation of high-performance Bosch spark plug: The new Bosch 7339 M14 industrial spark plug has been designed to operate in exactly the same range of engines and plant as the former model, and to provide the same durability and reliability that customers have grown to expect. In addition, some improvements have been made to the design to increase performance and value, and to address some of the known weaknesses of the 7315 model.
The result is the most highly specialised, robust and hard-working Bosch spark plug yet produced in its class, delivering all the functionality of the former 7315 model, as well as several additional features to give your plant a performance advantage.
What Are The Advantages Of The Bosch 7339 Spark Plug Over The 7315?
Every aspect of the 7339 spark plug has been fine-tuned and improved compared to the previous 7315 model. Although designed to fulfil the exact same role, the 7339 has improved wear behaviour of up to 30%, leading to increased service life and efficiency, and a lower risk of mechanical fault:
Reduced breakdown voltage – longer service life at peak efficiency
New and improved design brings increased strength and mechanical robustness
A new heat conductive central electrode brings higher resistance to wear and tear
More efficient ignitability and improved performance, due to the advanced precious metal alloys used in the centre and ground electrodes
When Is The Bosch Spark Plug 7339 Available?
The new 7339 is available now through all licenced Bosch outlets and distribution partners. As official UK supply partners for Hatraco – Bosch's distributor for Europe and Russia – R&M Walsh is the most reliable source of Bosch spark plugs for stationary gas-powered plant in the country.
Can I Still Order The 7315 Spark Plug?
Yes, for now. Although the component has been discontinued and no further spark plugs will be manufactured in this range, the 7315 has not been withdrawn and stocks will be available until they sell out. The two spark plug types are cross-compatible, so you can continue to use the 7315 and 7339 side by side if you have 7315s in stock, and replacement 7315 spark plugs can still be purchased if necessary.
Where Can I Find More Information About The Bosch 7339?
All the essential product information about the Bosch 7339 spark plug can be found on our product page [here]. We also have a technical brochure available on request. Please get in touch to find out more.
The New Generation Bosch 7339 Spark Plug – Available Through R&M Walsh
As a manufacturer-approved Hatraco /Bosch supplier and distributor for the UK, we already have a large number of model 7339 spark plugs in stock, ready for next day dispatch. Place your order today for rapid fulfilment. We also have some availability of the model 7315 spark plugs, so either model can be used within your gas engines while stocks last. Please note that the 7315 is not expected to be available beyond December 2020, so we recommend transitioning to the newer 7339 spark plug as soon as possible.
If you'd like to find out more about our range of Bosch spark plugs, or for pricing and ordering information, please call 01782 983592 today.