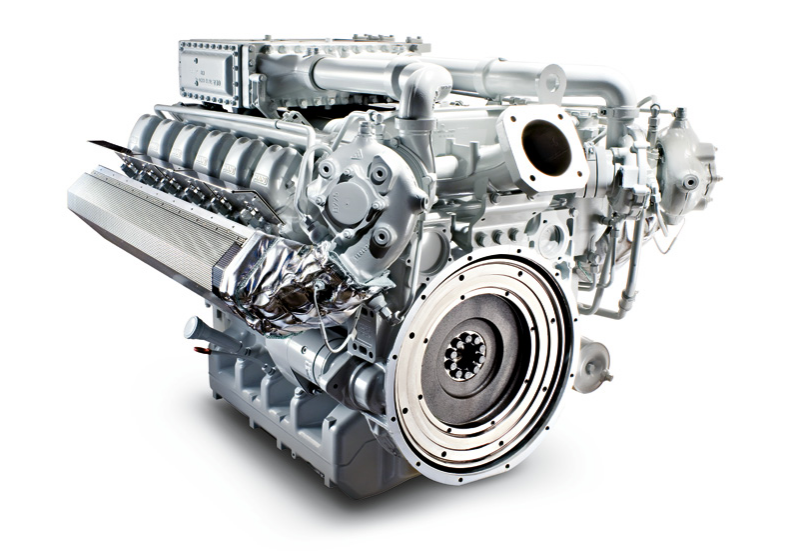 As the UK supply partner for Hatraco, we are delighted to announce that the next generation Bosch 7339 double iridium M14 industrial spark plug is now available through R&M Walsh. The 7339 builds on the success of previous Bosch M14 spark plugs to provide increased efficiency, service life, higher wear resistance, better ignitability, and value for money. In this article, we introduce the main features, benefits, and advantages of the Bosch 7339, and why we recommend upgrading from older industrial spark plug models, such as the Bosch 7315.
Applications
The 7339 industrial spark plug is designed for use in all gas-powered stationary engines, generators, and power plants. Whether for business or domestic use, these spark plugs provide increased reliability, energy efficiency, and safety in all models of gas engine. Use for:
Leisure centres
Portable power generators for construction sites
Workshops and production facilities
Backup power for hotels, hospitals, and schools
Agricultural plant
Leading engine and machinery brands compatible with the Bosch 7339 spark plug include John Deere, Liebherr, MAN, Caterpillar, Dorman, Perkins, Waukesha, etc.
Features
The 7339 is engineered for a long service life and increased robustness over previous models, minimising the risk of premature failure. Features include:
Thick ceramic wall for increased dielectric strength
Tapered isolator head for straightforward installation, and rib-less insulator for a seamless connection between the spark plug and its connector
Robust curling area for greater mechanical strength and durability
New electrode design with 360° laser-welded centre to increase durability and service life
Adjustable electrode gap to enable longer run times
The centre and ground electrode contain a high volume of precious metal alloys, to give increased wear resistance, better thermal conductivity, and more reliable performance
Why Upgrade To The Bosch 7339?
How does the 7339 spark plug compare to previous Bosch spark plug models and close competitors? The closest Bosch double iridium spark plug, and the one that the 7339 is designed to supersede, is the 7315 M14 spark plug. Comparable spark plugs from other manufacturers include the Denso Ge-2 and Ge3-5, and the Federal Mogul 14R 4CIU / Z215.
Compared to these alternative models, the 7339 spark plug offers superior performance in several areas:
Dialectric strength – 20% improvement
Push-out strength – 40% increase
Head bending strength – 20%+ improvement
Wear behaviour – significantly reduced electrode wear after 2000 operating hours
Order Today Through R&M Walsh
With high quality precious metal alloys and superb engineering standards, the Bosch 7339 M14 spark plug leads the field among the latest generation of gas-engine spark plugs. To make a price enquiry, or to find out more about our wide selection of industrial ignition equipment and components, please get in touch today.