Get 5% discount on your first purchase using Discount Code RMW-FIRST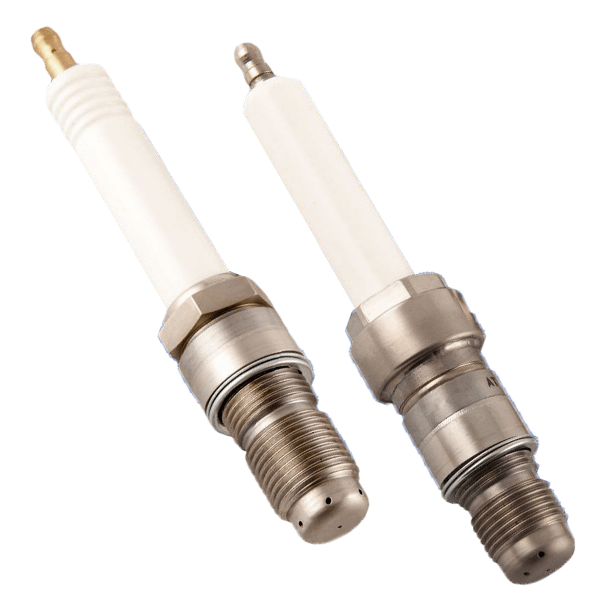 Pre-chamber Spark Plugs
£86.25
ex. VAT
( £103.50 including VAT )
R&M Walsh are proud to supply a full range of pre-chamber spark plugs to fit a variety of industrial gas engines. The same range as available from Hatraco, the pre-chamber spark plugs we provide are more efficient than many conventional spark plugs, reducing NoX emissions and energy consumption.
additional information
Advantages
Find Out More
We are an independent spark plug specialist with more than 25 years' experience supplying pre-chamber spark plugs and other components for gas-fired industrial engines.
If you are unsure of the part you need, please contact us withdetails of your engine, and we can advise you about the best pre-chamber spark plug to fit your application.