Get 5% discount on your first purchase using Discount Code RMW-FIRST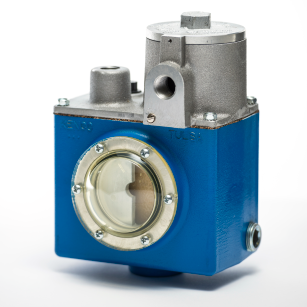 Kenco® Oil Level Controller with S.P.D.T. Electric Switch in Explosion Proof Enclosure for Single High Level and Low Level Alarm
KHL
£385.50
ex. VAT
( £462.60 including VAT )
No Flow Monitors; Oil Controllers and Level Switches KHL (may also require universal mounting bracket P/N -9).
Usual dispatch 1-2 weeks
additional information
Advantages
Find Out More
We are an independent spark plug specialist with more than 25 years' experience supplying pre-chamber spark plugs and other components for gas-fired industrial engines.
If you are unsure of the part you need, please contact us withdetails of your engine, and we can advise you about the best pre-chamber spark plug to fit your application.