Get 5% discount on your first purchase using Discount Code RMW-FIRST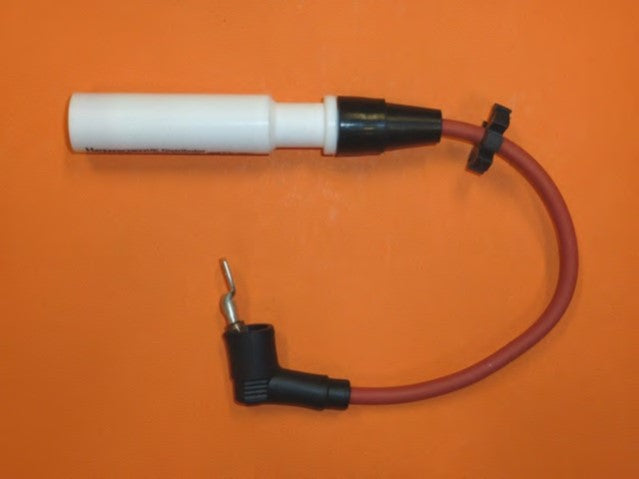 HT LEAD SECONDARY MAN® 28 SERIES
TAJ0334
£38.53
ex. VAT
( £46.24 including VAT )
Usual dispatch 1-2 weeks
additional information
Advantages
In-house development and customized manufacturing Hatraco offers a large program of standard spark plug cables, based on a high quality PTFE (Teflon®) spark plug extension. In house production provides short lead times and a high grade of flexibility with respect to quantities, sizes, configurations and connector types. Extensions can be fitted with RFI reducing resistorized inserts. All extensions are being checked 100% on electrical conductivity and resistance value.
Find Out More
We are an independent spark plug specialist with more than 25 years' experience supplying pre-chamber spark plugs and other components for gas-fired industrial engines.
If you are unsure of the part you need, please contact us withdetails of your engine, and we can advise you about the best pre-chamber spark plug to fit your application.